Tungsten Crucible And Molybdenum Crucible
Tungsten Crucible And Molybdenum Crucible
Purity of metal powder: 99.95% min
Technology: (1) pressing --> sintering --> tooling.
(2) pressing --> sintering --> forging --> tooling.
made of high purity powder. We have a lot of experience in this filed. We can produce varied measures and shapes crucibles to meet your needs.
Molybdenum and tungsten Alloy Crucible is our new product. It is with higher working temperature and lower price.
We can also supply huge quantity tungsten boat and molybdenum boat. They are widely used in vacuum plating.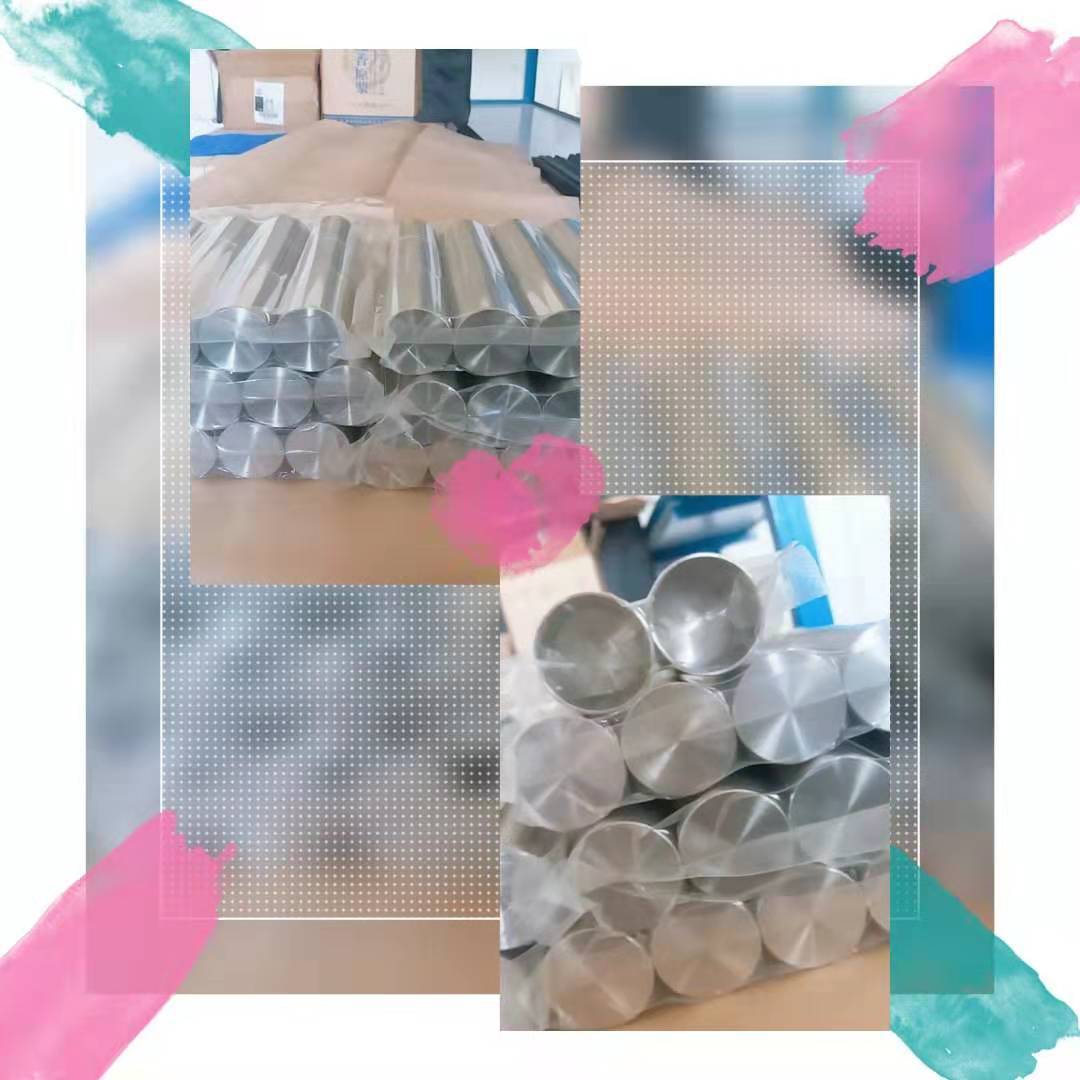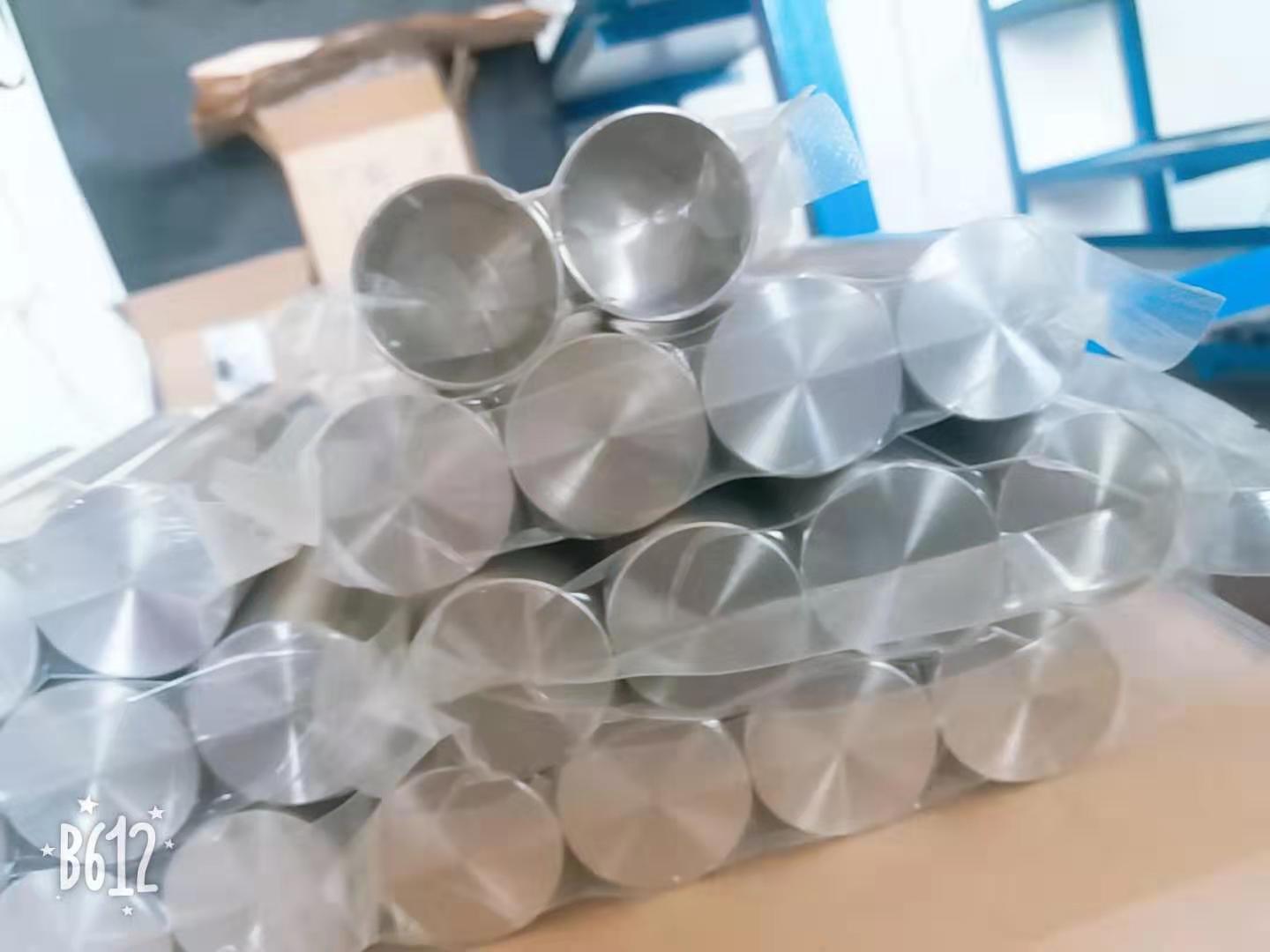 Keywords
tungsten crucible,molybdenum crucible,tungsten boat,molybdenum boat.