The Lantern Festival is the fifteenth day of the first month in the lunar calendar, which is also the end of the Spring Festival.Today is the Lantern Festival in China. It means the end of the Spring festival. Today we eat the sweet dumplings with Dervos people to celebrate for this day. Well ,hope your guys will have a lovlely day!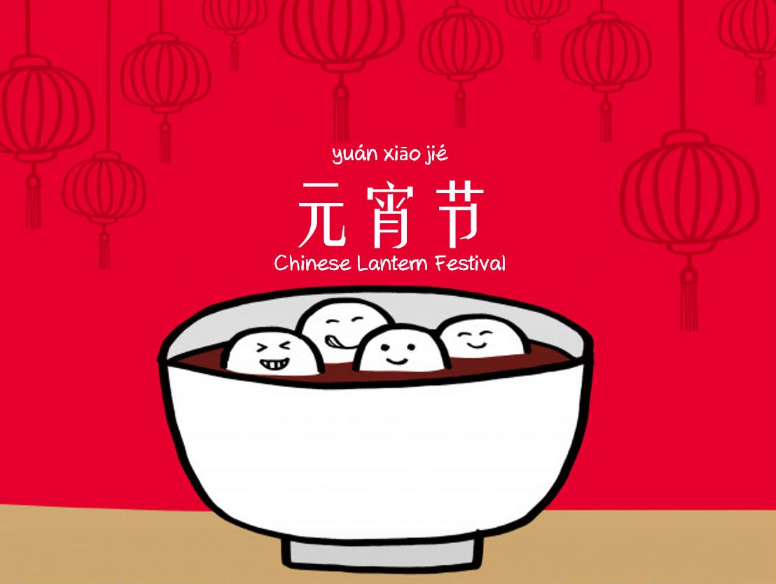 Focus on mobile phone clients
Address:

No.29,Baoti Rd.,Wenquan Village,Maying Town,Hi-Tech Zone,Baoji, 721014, Shaanxi,China.