China International Beauty Expo (Guangzhou)2017
The 46th Guangzhou International Beauty Expo is held in March 9 to 11, 2017 at China Import and Export Fair Complex Guangzhou (Guangzhou Pazhou).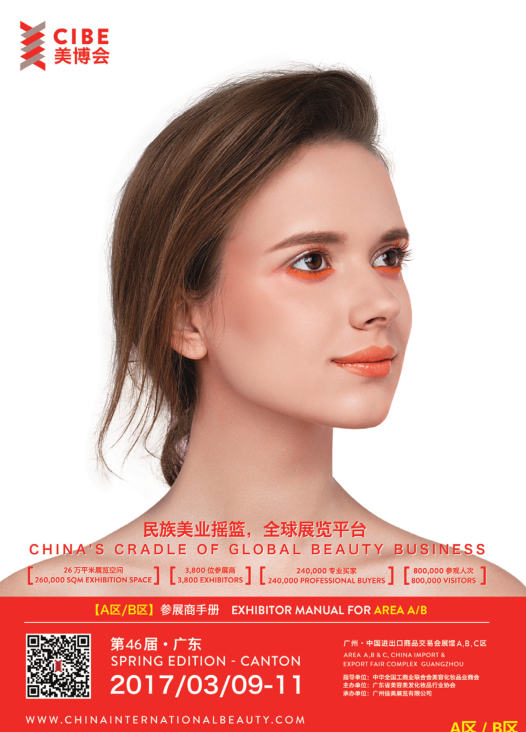 The exposition an unprecedented scale, level has more than 36000 square meters exhibition hall, brought together more than 600 brand strength. Attracted over 1000000 exhibitors. In recent annual Guangzhou international art fair each year, to purchase and view professionals are more than 410000 people. The exhibition attracted a total Chinese provinces and much of Asia, Europe, the Americas, Oceania and other countries and regions of the enterprise participation, its exhibition scale in the first and the second position in the world.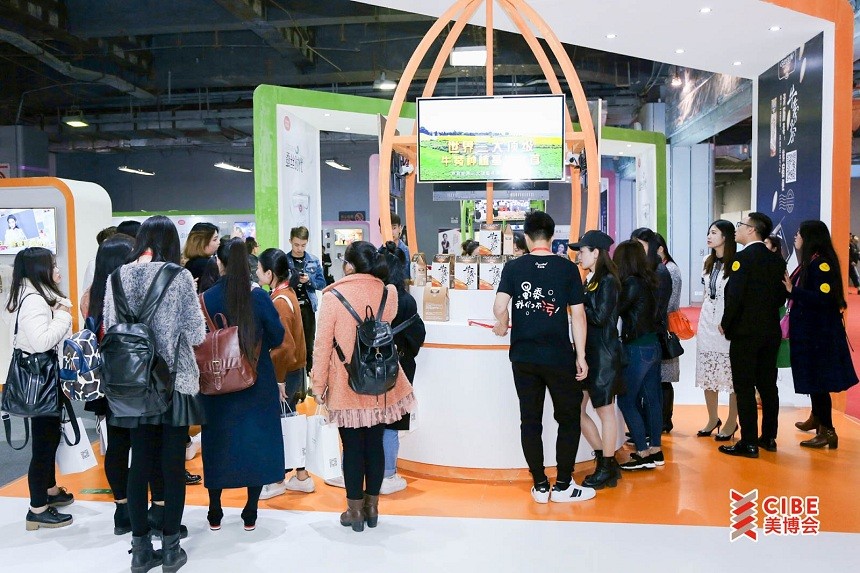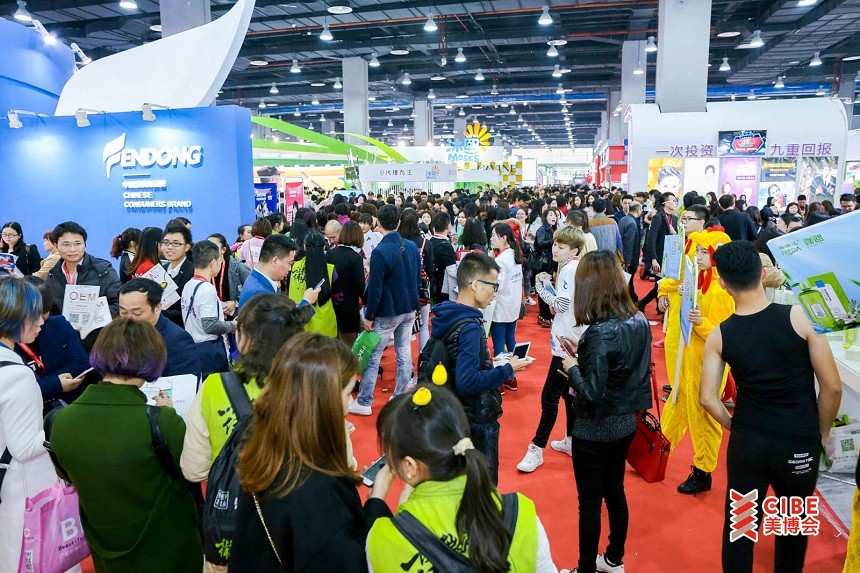 We are attending in this expo. It is a good opportunity to let worldwide guests know us. We are a factory, specialized in high quality printing and packaging products. Many guests start a cooperation with us after they get to know our products and service. They are interest in our fashion design or high quality. The most attractive, is our customized service. Any new ideas and customized made are welcomed.