Tungsten And Molybdenum Crucible
Tungsten And Molybdenum Crucible
Molybdenum and Tungsten crucibles excel in the so-called HEM process (Heat Exchanger Method). They are the perfect vessels for melting and solidifying the single crystal. Our formed crucibles have particularly thin walls combined with excellent creep resistance. The outstanding purity of our material prevents any contamination of the single crystal. Even the most aggressive sapphire melts cannot do any harm to our materials.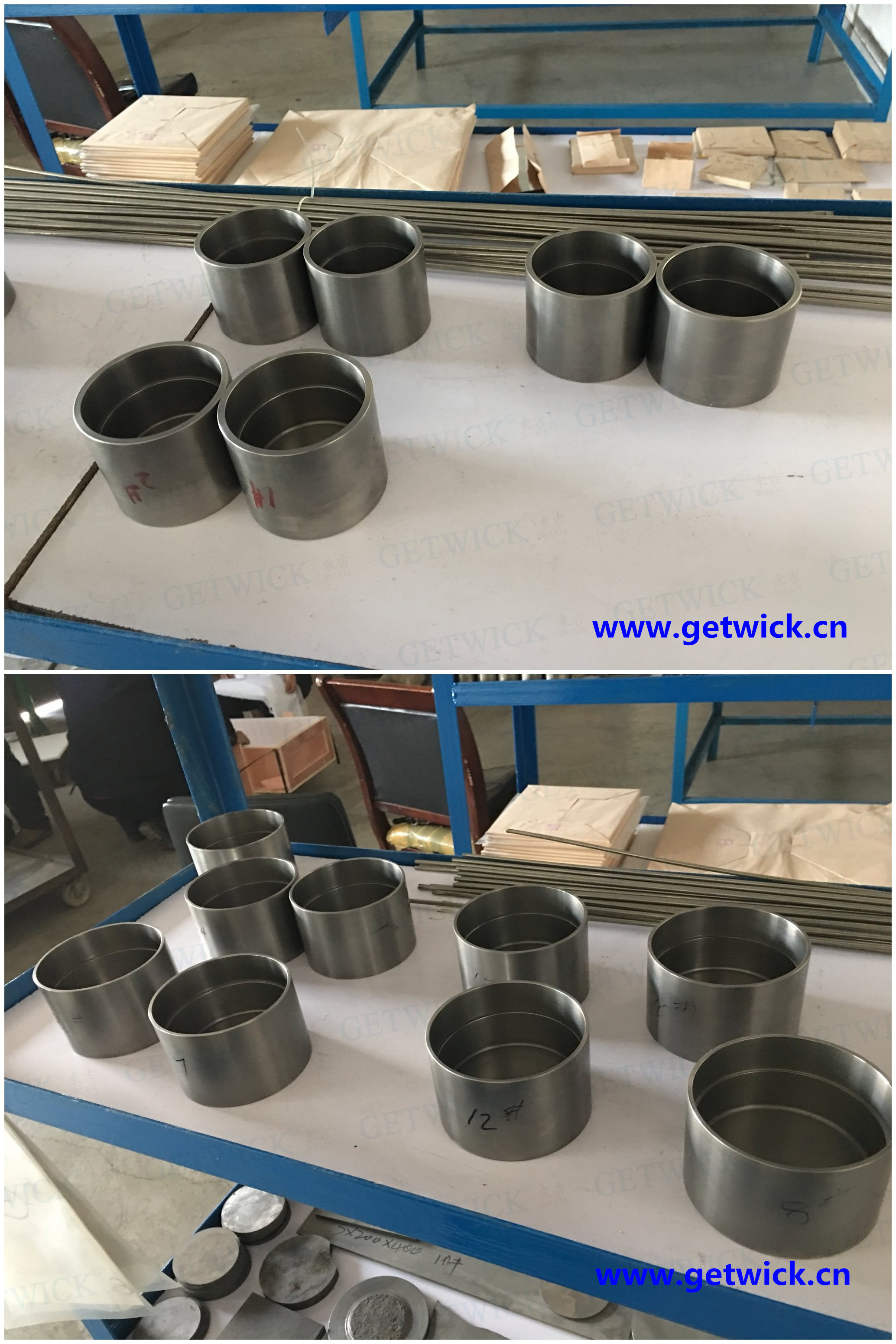 Focus on mobile phone clients
Address:

No.29,Baoti Rd.,Wenquan Village,Maying Town,Hi-Tech Zone,Baoji, 721014, Shaanxi,China.