About TZM Molybdenum Alloy Cups
About TZM Molybdenum Alloy Cups
TZM Molybdenum Alloy Cups are generally immediately available in most volumes, including bulk quantities. TZM is Molybdenum's prime alloy and is an alloy of titanium, zirconium and carbon. TZM is stronger than Molybdenum alone, withstanding temperatures over 1300 °C and provides better weldability and overall strength. American Elements produces to many standard grades when applicable, including Mil Spec (military grade); ACS, Reagent and Technical Grade; Food, Agricultural and Pharmaceutical Grade; Optical Grade, USP and EP/BP (European Pharmacopoeia/British Pharmacopoeia) and follows applicable ASTM testing standards. Typical and custom packaging is available. Additional technical, research and safety (MSDS) information is available as is a Reference Calculator for converting relevant units of measurement.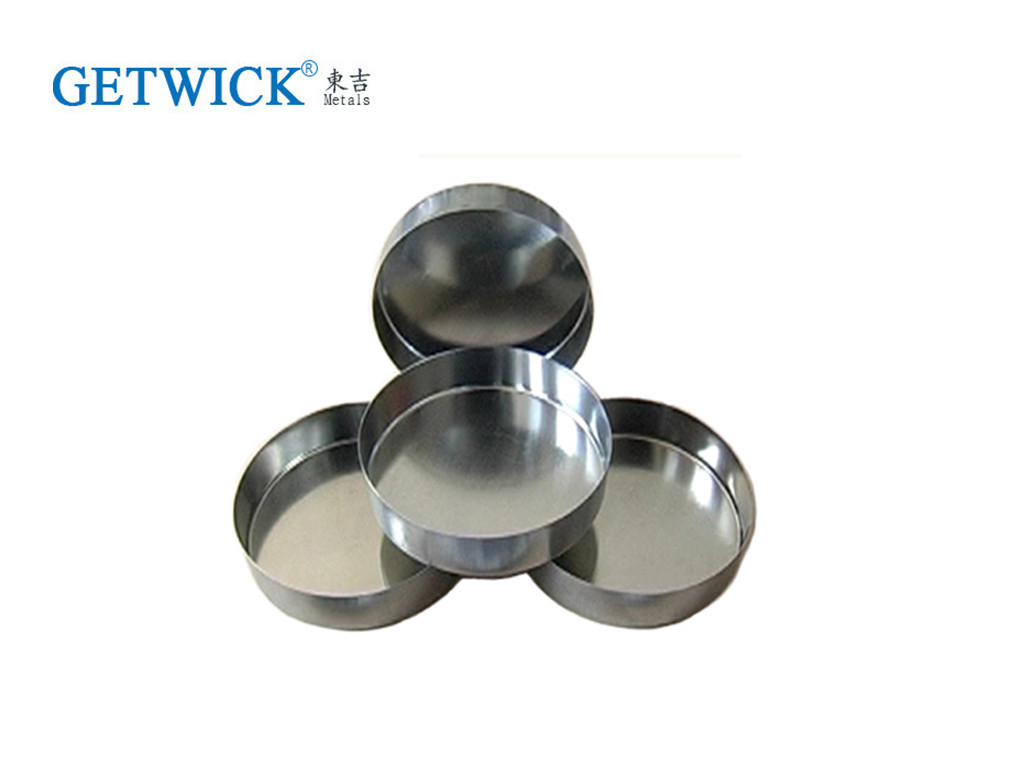 Focus on mobile phone clients
Address:

No.29,Baoti Rd.,Wenquan Village,Maying Town,Hi-Tech Zone,Baoji, 721014, Shaanxi,China.