Polished Tungsten Crucible Price Wolfram Crucible For Melting
According to different processing methods, tungsten crucibles for vacuum coating can be mainly divided into sintered molding, press molding, spinning molding, turning forming and welding forming.
Tungsten crucible for vacuum coating is mainly used as containers and heating element for evaporation coating machine in optical glasses and spectacles field.It has great strength under high temperature, anti-friction corrosion resistance;It also possesses high thermal conductivity, thermal expansion coefficient and good harden ability.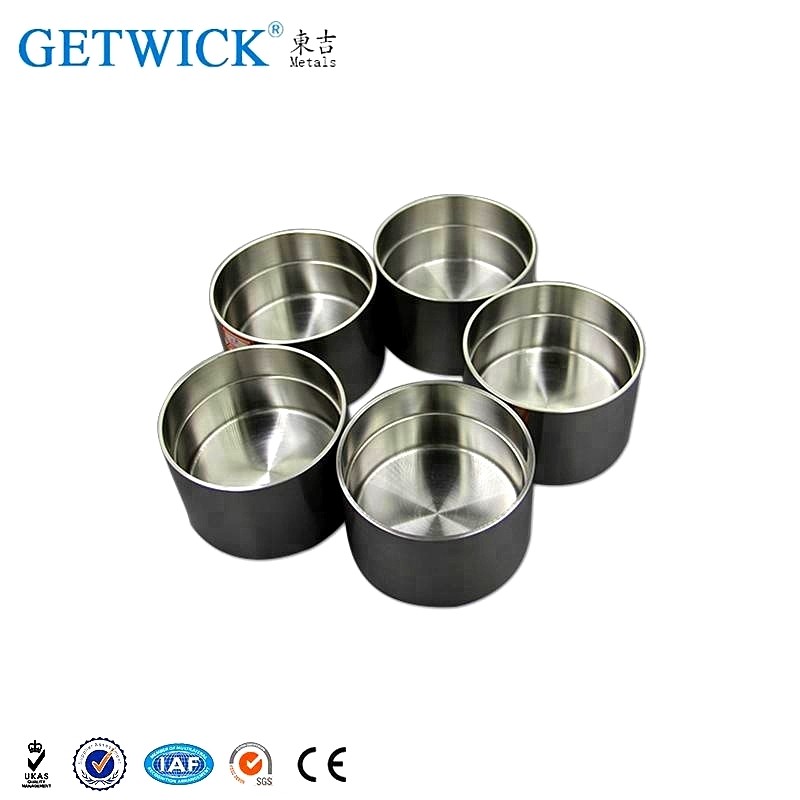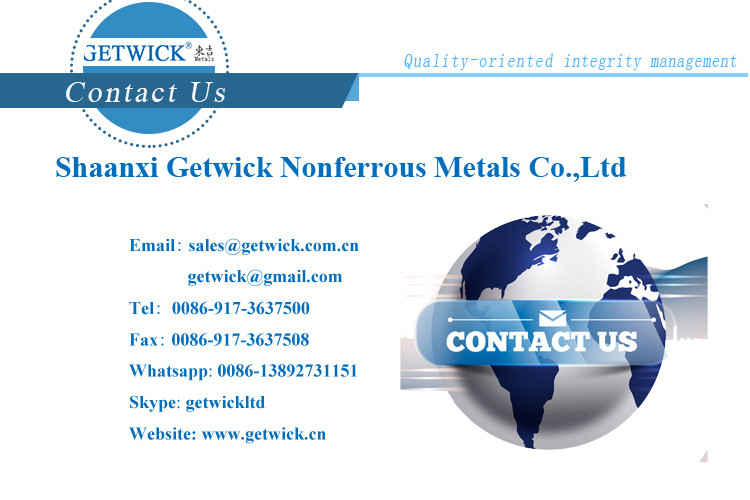 If you need a quotation for tungsten crucible,Two items are needed,
1.The diameter and the height and the wall thickness(or you have a drawing).
2.Quantity
We will confirm the process based on your specification.